Take full advantage of streamlined features
We've said goodbye to CardView and a new, easy way to manage your Synovus business credit card is here. Just head to Synovus.com, select Business Credit Card in the Manage Your Account dropdown menu, and use your CardView username and password to login.

Bank securely
with multi-factor
authentication

Easy-to-use,
intuitive interface

Manage employee cards
including spending limits
and locking/unlocking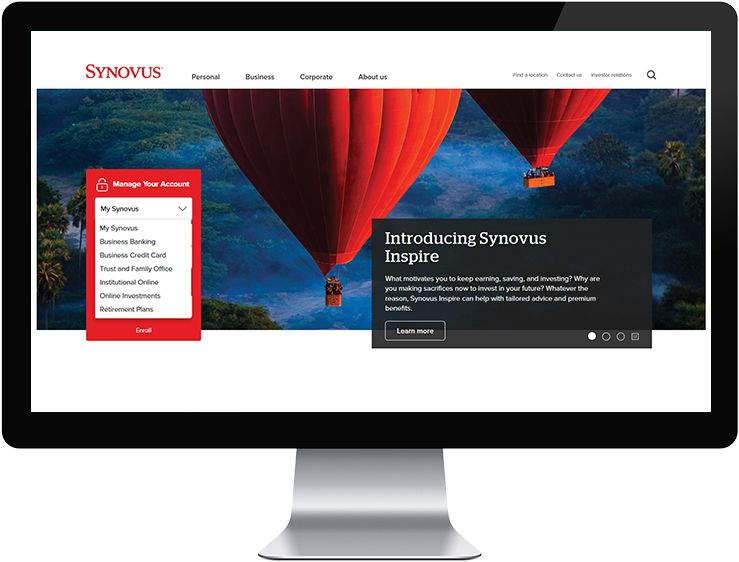 One login, all the rewards
Access your rewards in the same place you manage your credit card! Whether you want to peek at your rewards or surprise an old friend with a gift, simply login into Synovus.com. Yes, it really is that easy.
All-new Benefits

Rewards will no
longer expire

Transfer rewards between
your cards with no fee

Gift rewards to
others with no fee
Take a closer look
Watch these video tutorials to dive into the details or download tools made just for you.
Helpful guides made just for you
Download the guides below for more information about your enhanced credit card experience.
Still have questions?
Browse the FAQ or chat with someone from our team.
Call 1-888-SYNOVUS (796-6887) and say, "Credit Card" to speak to a Customer Service representative.