Owner-Occupied Real Estate
Even when your vision for growing your business is clear, getting there can appear complex at first. Whether you're buying your first or latest location or expanding or renovating your current space, we'll work with you to create a thoughtful plan, including: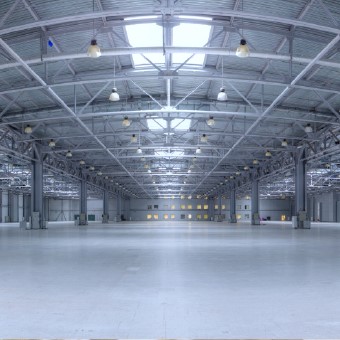 Build on a great relationship
Take advantage of attractive fixed-rate pricing based on your banking relationship with Synovus.
Our experts can even combine equipment financing with purchase and construction financing (as well as help refinance existing debt) to help get your new space ready for business.
Contact us today to discuss your owner occupied real estate needs.
We'll get you in touch with an expert in your market.