Restaurant Finance
Synovus' Restaurant Finance team consists of seasoned bankers with decades of experience in the restaurant sector. We focus on helping restaurants execute strategic plans for growth while fostering active relationships with established and up-and-coming names in the restaurant space. With a deep understanding of market conditions and the needs of restaurants' equity and debt investors, our team possesses the flexibility to work with enterprises from middle-market clients to large market participants.
We have a full menu of specialized offerings
We offer a wide array of services and solutions tailored to the restaurant industry. Whether you're a regional restaurant group, a national chain, or a franchisor, we have the tools and expertise to solve your business needs:
Acquisition financing
Senior credit facilities (Term loans, development loans and revolving lines of credit)
Propco financing
Loan syndications
Derivatives hedging
Treasury management
Foreign exchange
Institutional trust
About our team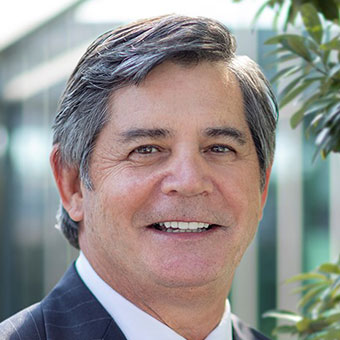 Scott Tocci
Senior Director/Group Head, Restaurant Finance
404-364-6754
ScottTocci@synovus.com
Scott Tocci has more than 25 years of experience in the restaurant finance space. Before joining Synovus, he spent eight years with Regions Financial Corporation as Managing Director in their Restaurant Group, and more than 10 years at GE Capital Americas where he last served as Senior Vice President of Franchise Finance. Now, Scott serves as our Senior Director of Synovus' Restaurant Finance vertical within the Wholesale bank. His background and knowledge make him an invaluable asset to Synovus and the team of expert restaurant bankers that he leads.
Mike Eagen
Senior Director, Restaurant Finance
407-421-2574
Michael.Eagen@synovus.com
Mike originates senior debt financings and treasury solutions for larger chain restaurant operators and their owners, including private equity and family offices. He joined Synovus in 2022 after 10 years as Managing Director of the Franchise Finance Group at BMO Harris Bank, along with previous leadership roles at GE Capital, Merrill Lynch Capital, Lehman Brothers, CNL and Tavistock Group. A former restaurant co-founder, Mike combines priceless operations experience with more than 24 years of industry expertise in middle market lending, sale/leasebacks, and private equity investing.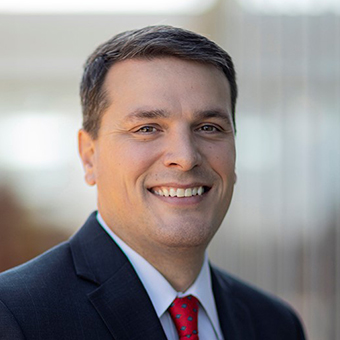 Kelly Nyquist
Senior Manager, Wholesale Credit Risk Management
678-802-4430
KellyNyquist@synovus.com
Kelly Nyquist joins the Synovus Restaurant Franchise Group with over fifteen years in banking, most recently with Regions' Specialized Restaurant Banking group. Prior to Regions, Kelly earned experience in Bank of America's Franchise Finance team and at CompuCredit as a Securitization analyst. Kelly obtained his undergraduate degree from Dickinson College in Pennsylvania, followed by earning his MBA (Finance) at Mercer University Stetson School of Business in Atlanta. He holds Series 79 and 63 securities licenses.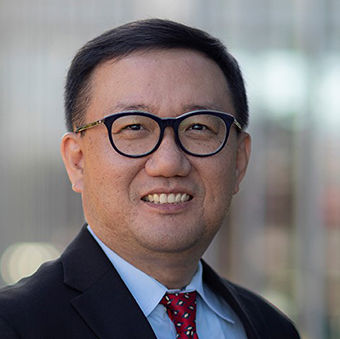 Jay Sim
Senior Manager, Wholesale Credit Risk Management
JaySim@synovus.com
Prior to joining Synovus Restaurant Team, Jay spent nearly ten years at Regions in Restaurant Finance Group responsible for credit underwriting and portfolio management, preceded by over twelve years at Bank of America in Restaurant Finance Group overseeing credit underwriting and portfolio management. Jay graduated from Emory University with a BA in Economics and carries Series 79 and 63 licenses.
The Restaurant Finance Group at Synovus is committed to sharing the insights they've gained through decades of experience in the sector.
This concise overview offers a look back at key developments of the past year, along with expert advice on preparing for 2023.