Equipment Financing
Our dedicated team of experts can help identify the heavy yellow or robotic equipment your business needs to get to the next stage of success, with up to 100% financing that won't tie up your existing capital.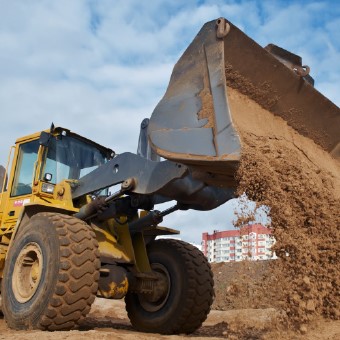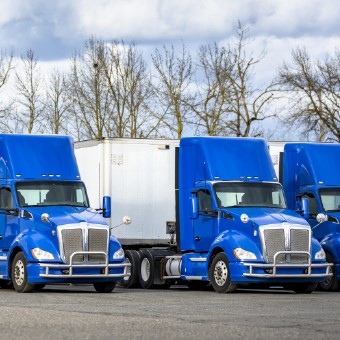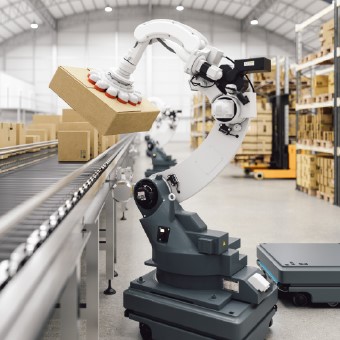 Moving the right equipment into place
Finance manufacturing, construction, and transportation equipment, including taxes, fees, and installation costs
Terms of up to 10 years on loans with your choice of fixed or floating interest rates
Recurring and future equipment needs can qualify for a guidance line of credit2 that allows immediate funding when needed
Need alternative financing options?
For niche markets that may not qualify for traditional equipment financing, leasing options are available for off-balance-sheet financing and potential tax advantages.
Contact us today to discuss your equipment financing needs.
We'll get you in touch with a lending expert in your market.