Meet our team
Meet our team in Palm Beach
Sean Simpson
Division CEO
Sean Simpson began his career with Synovus in 2003 as group retail manager/executive in Sarasota, Florida. Since then, he's held various roles within Synovus, including community/regional executive for Florida's West Coast, regional chief operating and administrative officer for the same market, group executive for business banking at the company's headquarters, and group executive for the retail branch network across the entire Synovus footprint. In 2019, during the Florida Community Bank acquisition, Sean was named Division CEO for the newly expanded Central and South Florida markets.
As Division CEO, Sean is responsible for the Community Banking operation for the Florida Division. He leads a talented team of professionals in executing the bank's strategy across the Florida footprint for the areas of Retail Banking, Commercial Banking, and Private Wealth Management. Sean is devoted to supporting valued initiatives in all of Synovus's business interests, which are designed to drive growth in our local markets, reduce expenses, and increase shareholder value.
Sean earned his bachelor's degree in finance from Auburn University, and he holds an MBA from the University of Florida. In his free time, Sean enjoys spending time with his family and relaxing on Florida's beautiful beaches.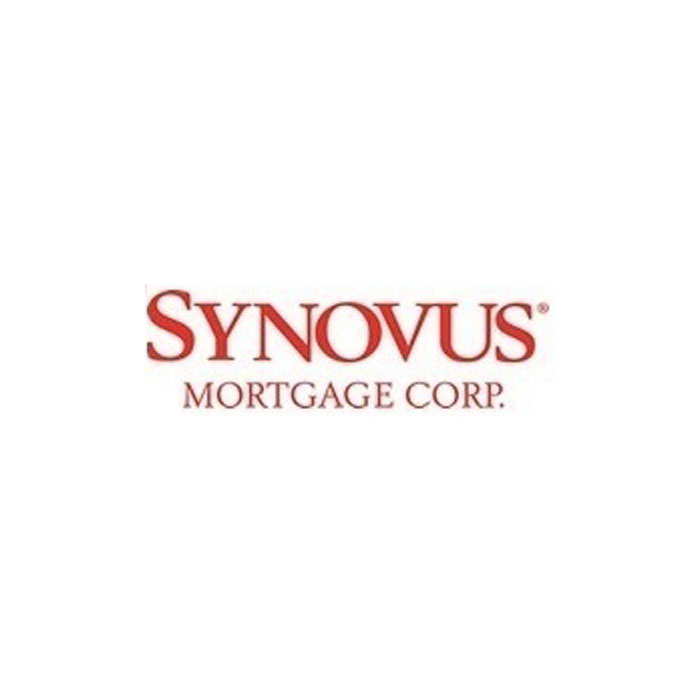 Todd Weiden
Director, Private Wealth
Todd Weiden joined Synovus in 2019 as managing director of private wealth, with responsibility for leading the bank's private wealth business in Central and South Florida. An industry veteran, Todd has worked in banking and financial services since 2006, with experience in retail banking, community banking, and private wealth management.
A graduate of the University of Georgia, Todd is married to his high school sweetheart, and they have four children. They are proud to call Orlando home.
Sarah Butcher
Community Banking Executive
Sarah brings more than a decade of expertise in commercial real estate underwriting and portfolio management to her role at Synovus. Before joining us in 2014, she was a senior portfolio management officer for Bank of America's commercial real estate team. Based in Tampa, she now oversees commercial real estate business development and sales strategies for developers and investors in our footprint (Pasco, Pinellas, Hillsborough, Manatee, Sarasota, Lee and Collier counties). She's extremely experienced in arranging construction, acquisition and refinance lending packages for a broad range of commercial projects, including multifamily, retail, office, industrial, hospitality and senior housing. Sarah is a marathon runner and Ironman triathlete with an interest in world travel.
Work in our community
Real Estate Investment Council, Tampa Chapter
Tampa Bay Bergstrom Council Member
Event Planning Committee Member, Make-A-Wish Foundation (Central and Northern Florida)