Meet our team
Meet our team in Nashville
Robert E. McNeilly III
Division CEO

Rob joined Synovus with 32 years' banking experience. He is a graduate of the Webb School, Tulane University, and Stonier Graduate School of Banking.

Work in our community
Board member Goodwill Industries
Board member Leadership Nashville
Board member YMCA of Middle Tennessee
Board member Middle Tennessee Boy Scouts Council
Board member Nashville Public Education Foundation
Past Board member Nashville Chamber of Commerce
Past Board member Nashville Housing Fund
Past Board member Tennessee Bankers Association
Past Chairman of the Board for Goodwill Industries
Past Board member – YMCA of Middle Tennessee
Past Board member- Boy Scouts of Middle Tennessee
Board member – Family & Children's Service
Board member – United Way of Middle Tennessee
Board member- Music City Bowl
James Greek
Director, Private Wealth Management
James Greek joined Synovus in 2019 with 15 years of financial services experience. As director of Private Wealth Management in Nashville, James is keenly attuned to the goals of his clients. "When we sit down with our clients, our goal is to understand what motivates them, what's important to them and their families, and where they want to go professionally and personally," James says. "Whether it's our commercial team, our Wealth Management professionals, or our Family Office, the focus will always be on putting the client first."
Born and raised in Nashville, James attended Montgomery Bell Academy and graduated with his bachelor's degree from Middle Tennessee State University. He and his wife, Donna, have been married for nearly 15 years and have two sons. In his free time, James enjoys coaching his sons' sports teams, golfing, and fishing.
Work in our community
Treasurer for New Transitions, 2015-2017
United Way Young Leaders, 2014-2016
American Diabetes Association
Corum Webb
Commercial Real Estate Banking Manager

A Team Member at Synovus since 2019, C. Corum Webb serves as a CRE lender. He is a graduate of the University of Tennessee and holds two degrees from the school: A B.S. in Business Administration and Doctor of Jurisprudence. "As a commercial real estate lender covering the fast-growing Tennessee markets, Synovus has the perfect combination of size and scale to provide financing solutions for large-scale development and acquisition opportunities while maintaining the personal and community bank service level for the relationships we continue to foster," he says. A native of Ripley, T.N., he is married and enjoys golf, travel, and University of Tennessee athletics.

Work in our community
Music City Bowl Committee (2008-2010)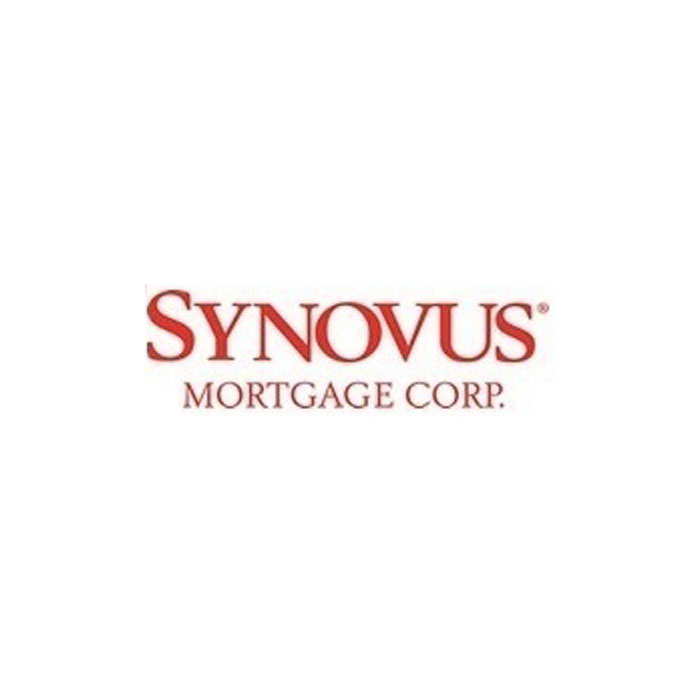 Pat O'brien
Middle Market Banking Manager

Pat O'Brien has been with Synovus since 2019 when he moved from Atlanta to Nashville. He leads the bank's middle-market banking efforts across Tennessee. At Synovus, he's enjoyed the challenge of developing a detailed understanding of each client's unique business model and operating environment. He uses this understanding to develop custom-tailored banking solutions for companies and acts as a strategic advisor on a variety of topics. A graduate of the University of Georgia's Terry College of Business, he holds a bachelor's degree in business administration and graduated magna cum laude. An active participant in his Nashville community, he also enjoys outdoor sports, international travel, and reading.

Work in our community
Board member, Phoenix Club of Nashville
Board intern, United Way of Greater Nashville
Big Brother, Big Brothers Big Sisters of Middle Tennessee
Class of 2020 Alum, Young Leaders Council
Member, Rotary Club of Nashville
Member, Economic Club of Nashville
Committee Member, Tennessee Association for Corporate Growth
Michael L. Russell
Commercial Banking Manager
Mike joined Synovus in 2016 with 32 years' banking experience. He is charged with leading a team of Commercial/Business Bankers to help companies in the Nashville area with their financial needs. Mike is excited to return to Nashville, where he had worked previously for 12 years with a regional bank holding company. Originally from Alabama, Mike earned a bachelor's degree from Auburn University. When he isn't working, Mike enjoys golf, tennis, hunting as well as fishing and hiking.
Work in our community
Boys & Girls Club of West Alabama, Treasurer, Executive Committee Member
United Way of West Alabama, Corporate Campaign Chair
Tuscaloosa County Industrial Development Authority, Board Member
Leadership Tuscaloosa
West Alabama Chamber of Commerce, Legislative Council Member
Tombigbee Council of Boy Scouts USA, Board Member
Tuscaloosa Family Resource Center, Board Member
Tuscaloosa Rotary Club; Paul Harris Fellow